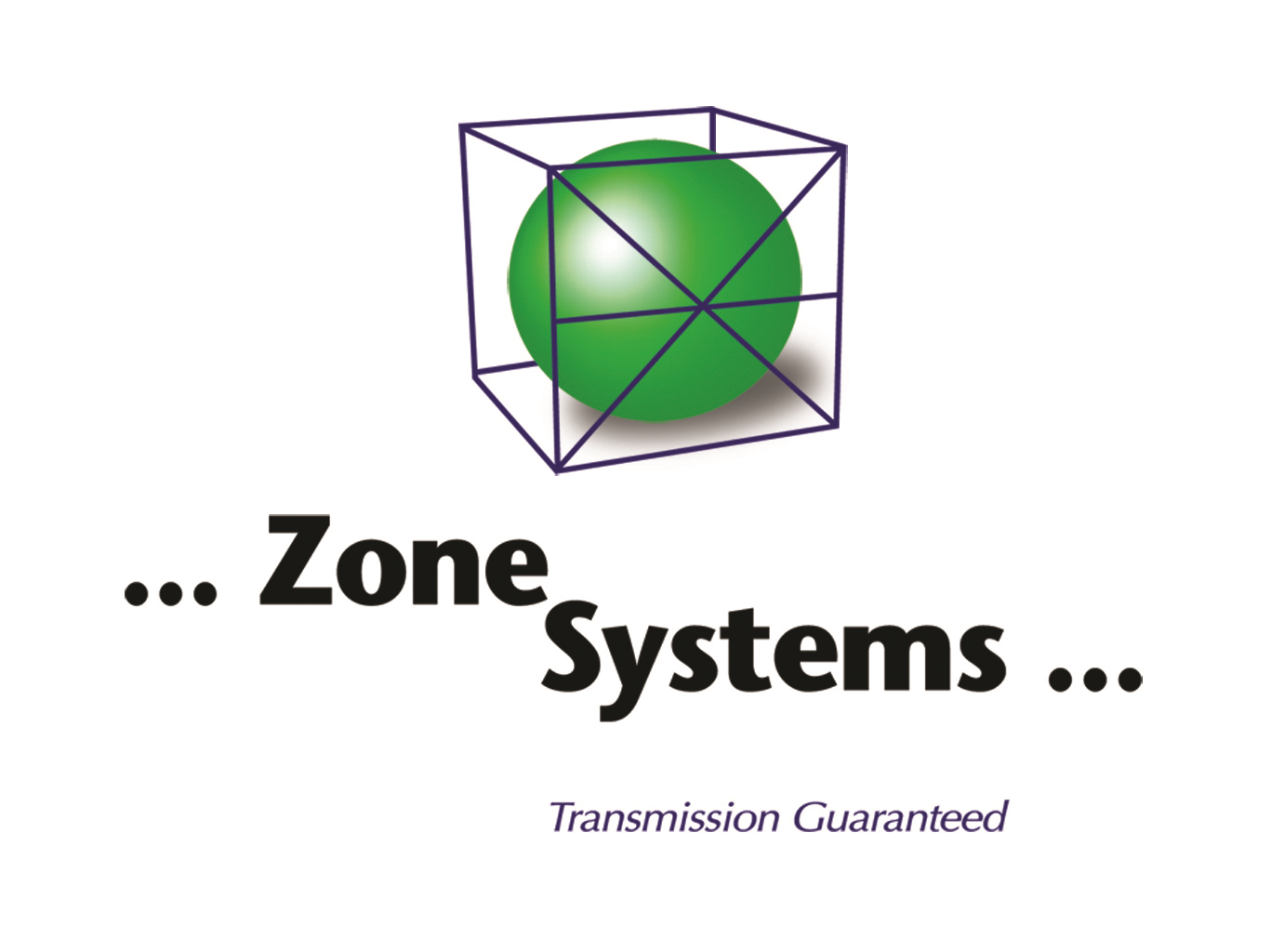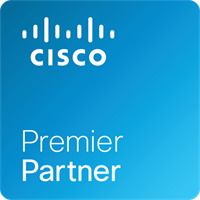 Cisco Premier Certified Partner
We associate with Cisco Systems Incorporated being our strong global digital TV transmission partner to undertake digital TV related projects worldwide.

Cisco is the worldwide leader in networking that transforms how people connect, communicate and collaborate.

On November 18, 2005, Cisco announced a definitive agreement to acquire Scientific-Atlanta. Scientific-Atlanta is a leading global provider of set-top boxes, end-to-end video distribution networks and video systems integration. With the addition of Scientific-Atlanta technologies, the Cisco IP Next Generation Network architecture offers providers an open platform for service differentiation, allowing them to move beyond digital video/IPTV to develop and deliver a variety of integrated media services in the connected home. In 2006, Cisco has completed the acquisition of Scientific-Atlanta of Lawrenceville, Georgia. This acquisition will allow Cisco to offer a world class, end-to-end data, voice, video, and mobility solution for carrier networks and the digital home.
---
Newtec Gold Certified Partner
We combine local market knowledge and expertise with Newtec products, support, dedicated training and marketing tools in a devoted partnership.

As a Newtec partner, we have access to new markets and sales opportunities when expanding our product portfolio with Newtec's products and solutions.

For over 30 years Newtec has developed satellite communication equipment and technologies for broadcast, government and defense, IP trunking and consumer and enterprise VSAT. Their dedicated team meets industry standards with efficient, scalable and economical solutions. Through our expertise and in cooperation with our customers we make the world a safer, more informed and connected place.



---
APT WorldCast Systems Dealer & Partnership
APT Ltd is a pioneering designer of audio codecs for broadcast professionals and telecommunications companies worldwide. The company's WorldNet and WorldCast codecs offer reliable and cost-effective broadcast solutions delivering high quality audio over IP, T1, E1, ISDN & Leased Lines.

---
NEC Business Partnership
NEC has the multi-level expertise to help us turn that transformational power into profitable reality. They have a long history of providing innovative studio and transmission solutions for the broadcast community. As one of the world leader in digital broadcasting technology, NEC offers the bottom-line business skills to support every step of our progressive migration from standard to high-definition TV systems.

---

Ateme Business Partners
We are one of the system integrators and value added resellers qualified to design and commission ATEME solutions.

ATEME is a global solution provider in advanced video compression for the broadcast and telecom industries.

Thanks to a pioneering commitment to standards and two decades of continued research investment, ATEME offers today the most advanced implementations of the MPEG-2, MPEG-4 AVC/H.264 and HEVC/H.265 codecs.