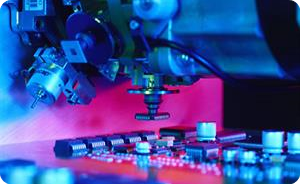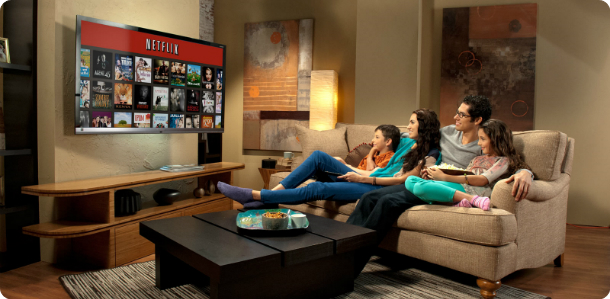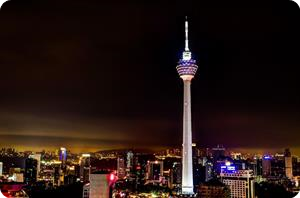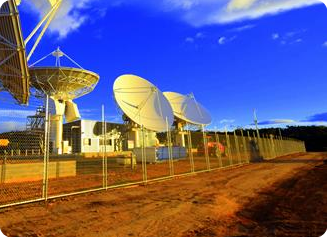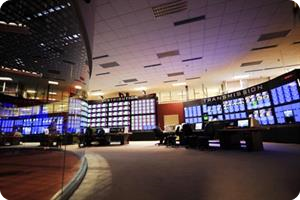 Zone Systems has vast experiences within the data comm, compression video and audio codec industries delivered major Headend solutions and decoding stations based on satellite and terrestrial networking arrangement global wide.

We are a considerable system integrator and hardware production house. The following are our general information folders, which details some capabilities.

Core Business
■
Design, installation and integration of domestic and international telecom carriers & broadcasters transmission equipment.
■
Design and produce redundancy switching systems for critical networks and self healing & self divert requirements.
■
Systems operation and maintenance.
■
Systems service,training and professional certification.