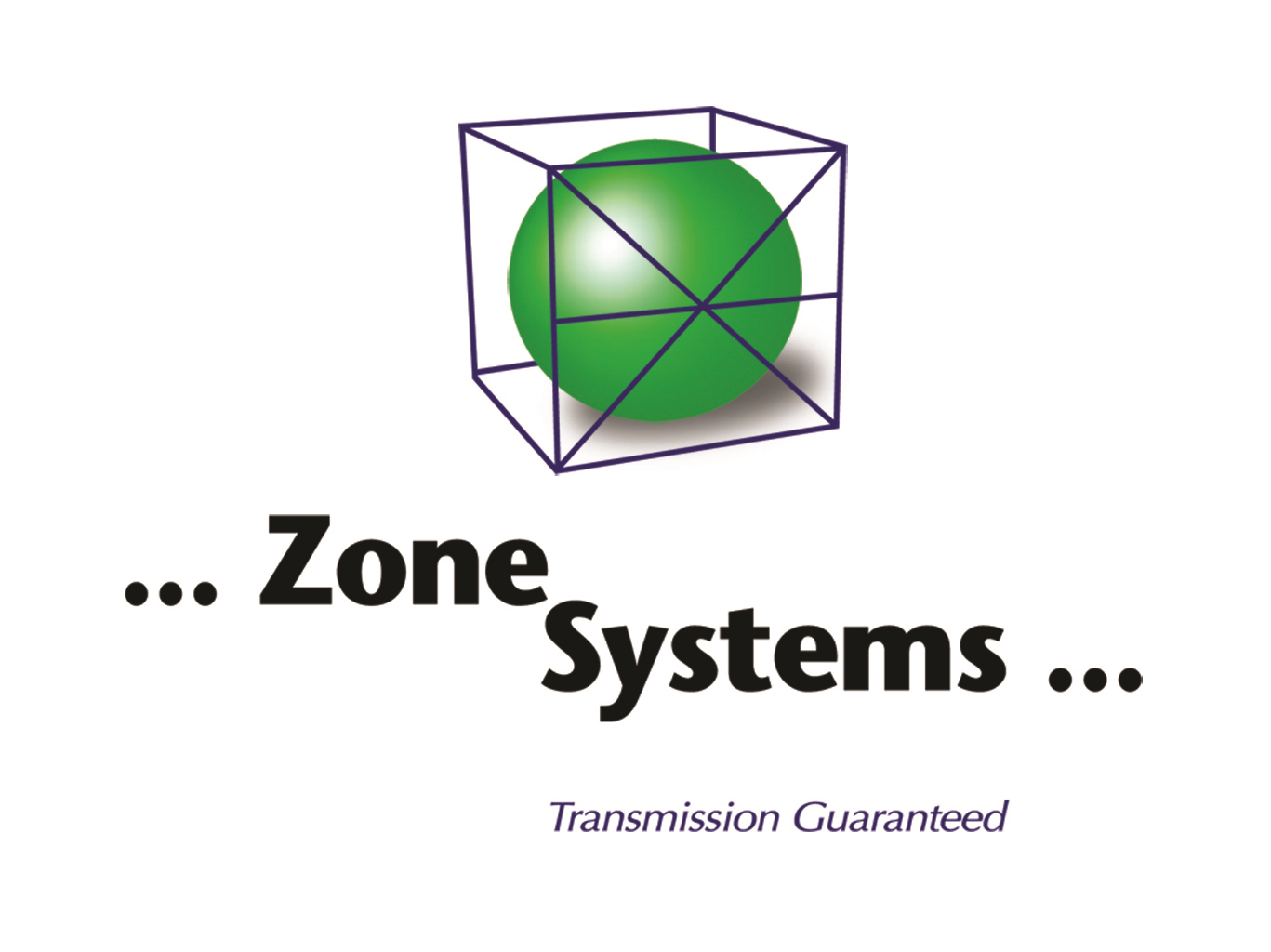 Satellite Equipment
Hughes JUPITER System Satellite Ground Network
As part of the market-leading Hughes JUPITER™ System, the HT2300 is the powerful, next-generation satellite terminal featuring support for the wideband DVB-S2X forward channel, delivering theindustry's best efficiency.
---
ST Engineering MDM6100 Broadcast Satellite Modem
Next generation DVB-S2X, DVB-S2 and DVB-S modem specifically designed for broadcast applications. The unit can act as a modulator, demodulator or modem.
---
ST Engineering USS0202 Universal Redundancy Switch
Operates and controls up to 36 switching modules embedded in the main unit and up to seven USS0203 extension units for complex configurations.


Hughes HT2300 Satellite Router
---
The Hughes JUPITER™ System satellite ground network is a Very Small Aperture Terminal (VSAT) platform for broadband satellite services on both conventional and High-Throughput Satellites (HTS). The most widely used VSAT system in the world, the JUPITER platform is the system of choice for network operators, governments, mobile networks, and aeronautical and maritime service providers, operating on more than 40 satellites around the globe.

Featuring a flexible and robust gateway architecture with lights-out operation, single stream DVB-S2X wideband forward channel and enhanced Internet Protocol over Satellite (IPoS) air interface for bandwidth performance, the JUPITER System enables operators to achieve the highest possible capacity and efficiency for any satellite broadband implementation.