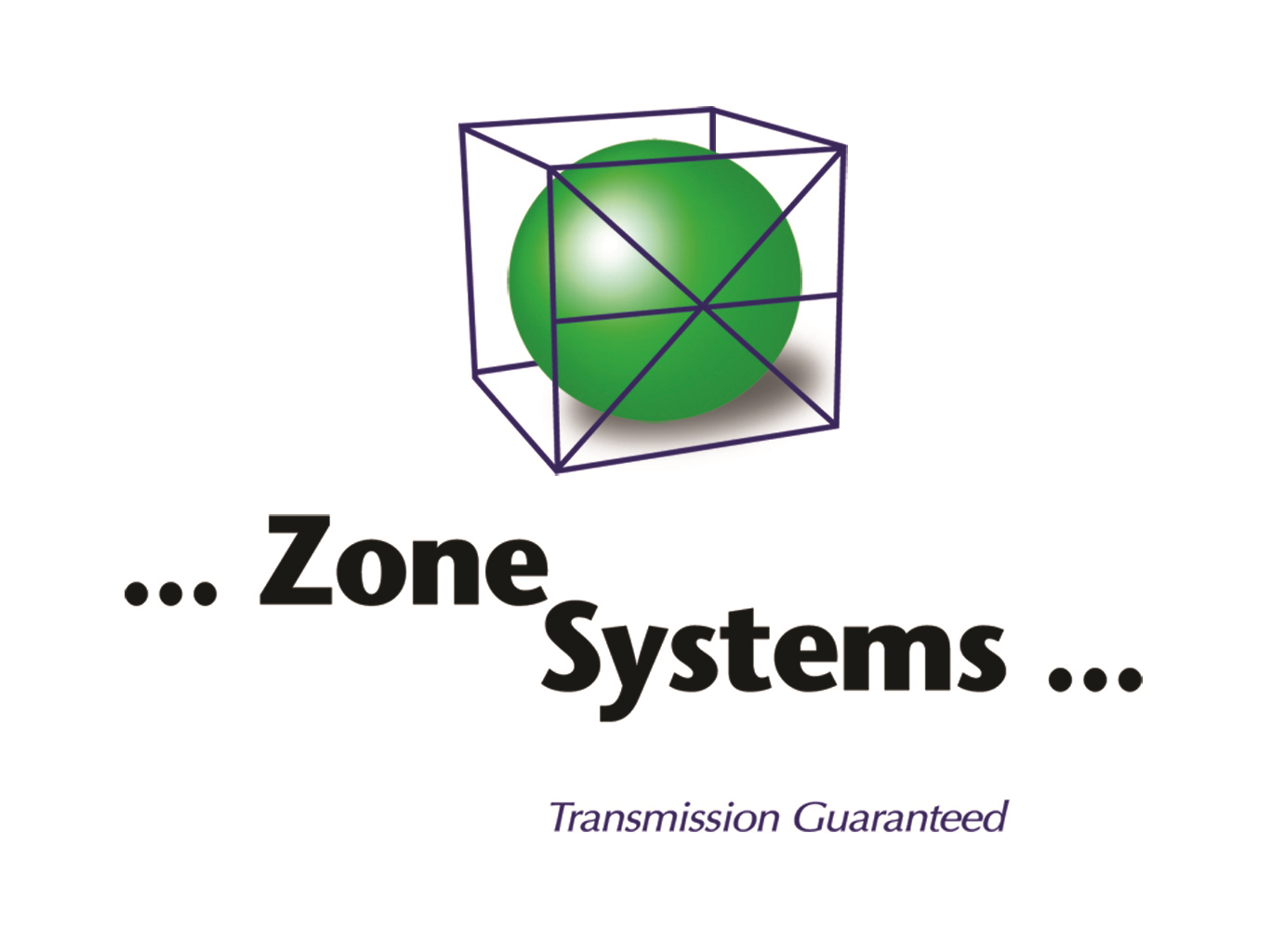 Portfolio & Project Highlights
TV and FM Radio Transmisison over Terrestrial SDH Systems
■
Designed a national TV and FM Radio transmission network topology and its redundancy system for nationwide broadcasting over 60 remote sites inclusive of multiple of regional broadcasting studios.

■
Delivered a full turnkey digital MPEG video compression system and eaptx audio compression system completed with its redundancy system ready with NMS for monitoring and control of all remote devices to avoid single point of failure.

■
To provide after sales and support with 24x7 helpdesk.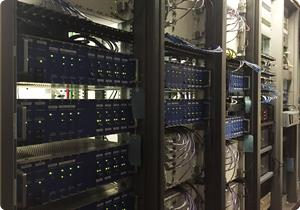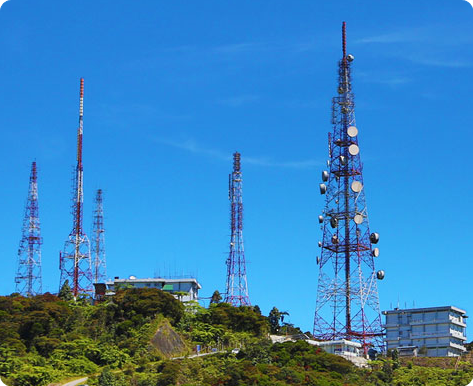 DVB-T/T2 Full Turnkey Delivery
■
Designed a national DVB-T/T2 distribution network topology and its redundancy system.

■
Delivered a full turnkey Digital HD/SD Headend transmission system for multiple of T2-MI signals distributed nationwide over digital IP microwave trunk network.

■
Supplied, tested and commissioned of DVB-T/T2 5KW transmitters and its subsystems.

■
Upgraded new services of DVB-T to DVB-T2 on NEC high power liquid cooled transmitter to deliver 10 SD, 5 HD TV and 5 FM channel services on Single Frequency Network (SFN).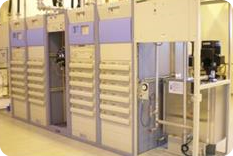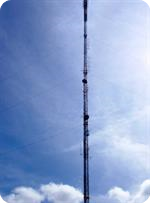 Studio to Transmitter Link (STL) Digital Microwave Systems
■
Designed and delivered the Brunei's national digital IP microwave transmission trunk system for digital DVBT2, Analog TV, Analog FM Radio broadcasting.

■
Supplied and commissioned state of the art NEC5000 digital IP microwave trunk system with full redundancy deployment.

■
All remote sites are connected on STM-1 (155Mbps) bandwidth and monitored by the NEC PNMS.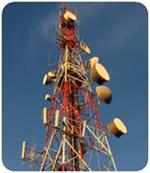 DVB-S/S2/S2X and DTH Modulation Systems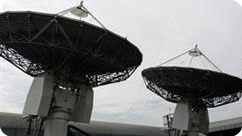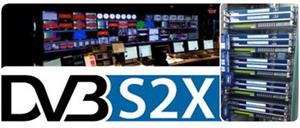 ■
Designed and delivered state of the art Newtec M6100 modulators with DVB-S2X & CCT compliant technologies ready for the RF modulation to transmit new services.

■
The M6100 Broadcast Satellite Modem is a future-proof building block that lets any satellite network evolve to the next level of capabilities.

■
Clean Channel Technology® provides up to 15% bandwidth efficiency gains on top of the DVB-S2 standard.

■
RFI reduction using optional DVB RF Carrier ID (DVB-CID) and NIT table CID (default)

IP Voice and Data Application over Satellite
■
Designed and Delivered Voice over Internet Protocol (VoIP) calls over VSAT for analog phones.

■
Cisco ISR routers provide VoIP services for up to 9 vessels and 4 oil platform.

■
Integration of Cisco ISR with PABX at hub.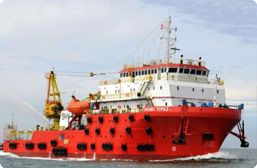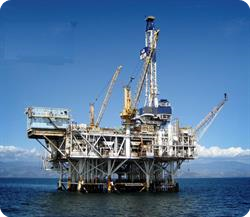 Satellite Earth Station
■
Supplied & Commissioned a full 1+1 redundancy systems of Comtech EF Data's (CEFD) series of High-Power Outdoor (HPOD) C-Band Solid-State Power Amplifiers (SSPAs) for national digital TV uplink transmission.

■
To transmit multiple T2-MI streams for up to 60 remote transmission sites using 200 watts HPOD on a 11 meter Vertex antenna uplink.

■
Delivered with Vertex LNB redundancy systems.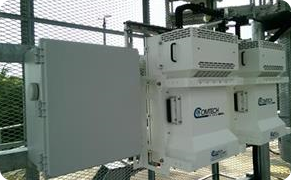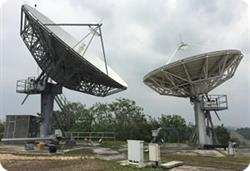 PowerVu Network Control System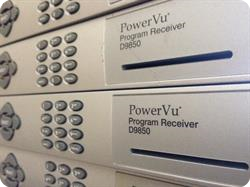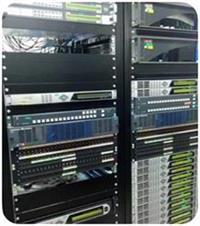 ■
Designed and delivered Digital Headend system based on Cisco Systems compression platform with PowerVu scrambling over C-Band satellite.

■
All system delivered with full redundancy to avoid single point of failure and monitored by the PNC NMS.

Portable Microwave
■
Supplied, Tested & Commissioned multiple sets of NEC Portable Microwave Systems for OB News Gathering for ASEAN East Asia Summit Meeting.

■
HD & SD with H.264 ultra low delay(min. 12msec for PAL) codec can be built in.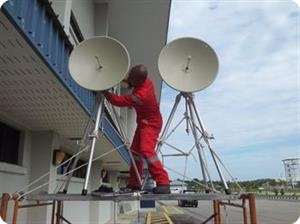 Manpack and Mobile VSAT Antenna Systems
■
Delivered portable 1.0m Ku band airline checkable flyaway antenna system to provide high speed stow and deploy through its simple and robust structure and light weight material.

■
Supplied 0.98m Drive away 3 axials motorized antenna system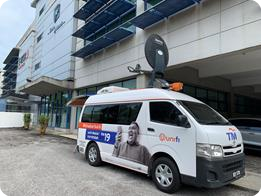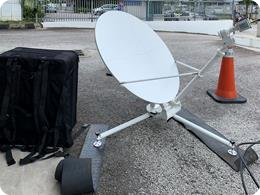 DAB+ Headend Systems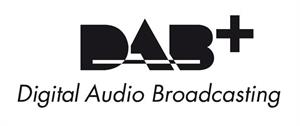 ■
Designed and delivered DAB+&T-DMB distribution headend's network topology and its redundancy system over E1 transmission network in Malaysia.


■
All total of 15 FM Radio channels and 2 T DMB TV channels are mutiplexed into a single stream ready for transmission.

Ku-Band VSAT Systems
■
Delivered 11m RF antenna with Hughes J2 Hub and ready for 800 remotes.