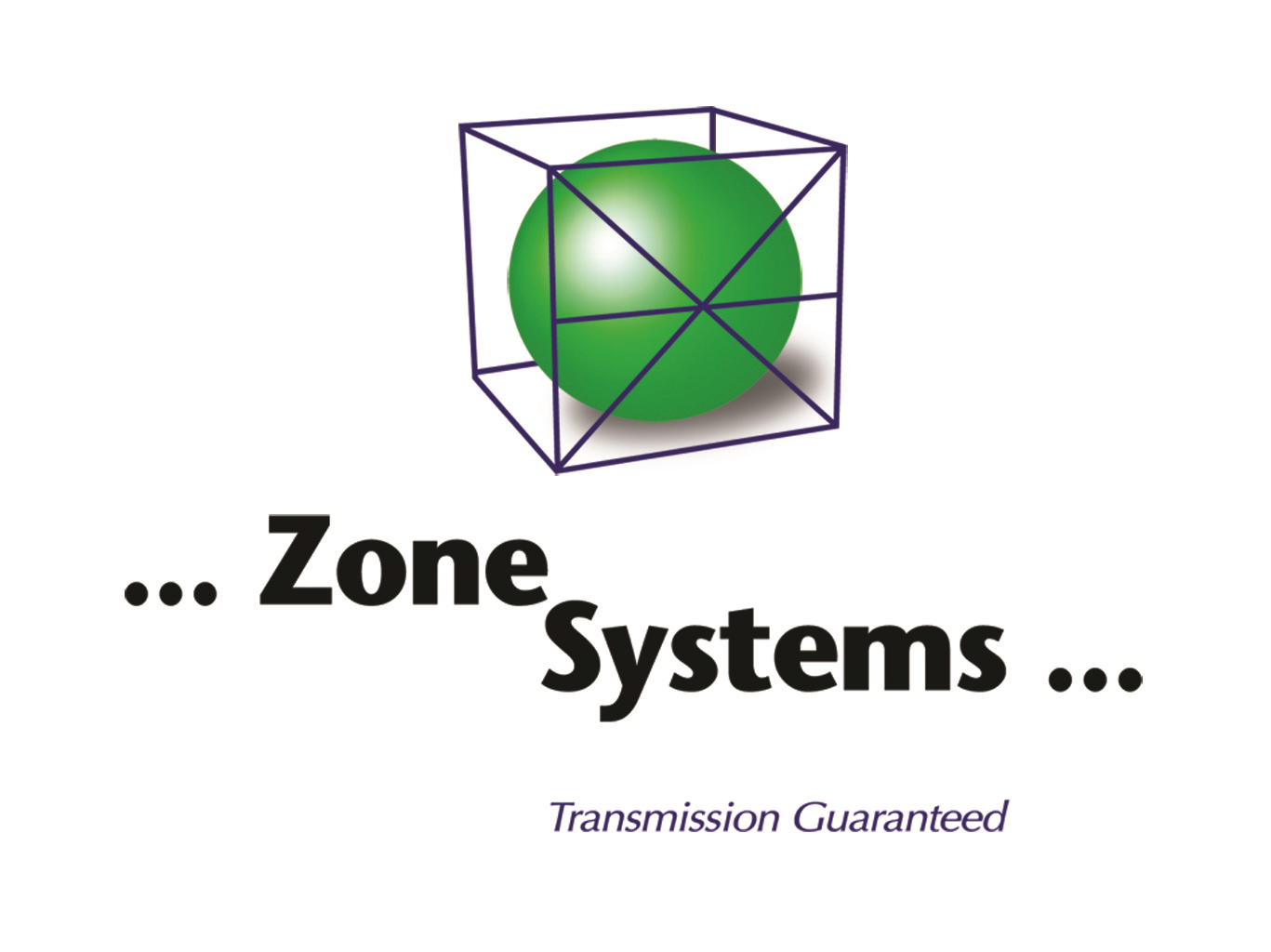 Analog & Digital Transmitter
NEC Liquid-Cooled Terrestrial Digital TV Transmitter
NEC transmitters are known throughout the broadcast community for their high reliability and minimal maintenance requirements. NEC's latest digital transmitter is based on technology accumulated in many years through broad experience and rich supply record and as well feedback from our users.
Variety of new technologies and useful functions to enhance user's operations and services are provided,including stable operating wideband power amplifiers, digital linear correctors to reduce distortion and expand service area. It is also ready to meet future requirements from users - by simply changing the exciter unit, the transmitter is ready for DVB-T2 broadcast.
Through NECís extensive experience and richness in supply records, as well as the feedback received from their end-users, NEC has completed a new high-power UHF Analog Transmitter, the PCU-1700/1800 Series. The systemís new features and good characteristics were all came from the previous Series with enhanced functions.These transmitter is more suitable and user-friendly that could provide a more comfortable use to its
customers.
---
NEC Analog/DVB-T/DVB-T2 Exciter
NEC Analog/Digital EXciter is packed with leading-edge NEC technology that makes it easy to upgrade from analog to DVB-T/T2 systems. The integration of numerous functions into a single unit significantly reduces both size and cost. The exciter is commonly used as an essential signal processor with various types of NEC transmitter. One impressive characteristic of the exciter is its ability to work in conjunction with other NEC transmitters as a signal processor - greatly reducing the need for spare units and simplifying maintenance.
---
NEC Liquid-Cooled Terrestrial Analog TV Transmitters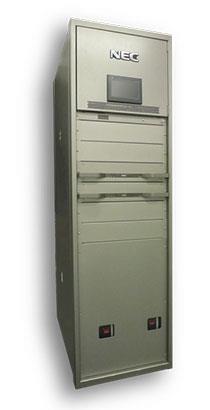 ---
Nautel VS Series FM Transmitter
Nautelís new VS Series FM transmitters are engineered to meet todayís most challenging broadcast requirements with an exceptional combination of robustness and reliability in a cost effective design. But the VS Series goes even further with industry first innovations such as IP audio I/O, Axia LivewireTM support, Nautelís Advanced User Interface (AUI) and a simple upgrade path to digital transmission ensuring that your VS transmitter is future ready. Each VS transmitter has been optimized for its specific power output to maximize functionality and quality resulting in outstanding value.