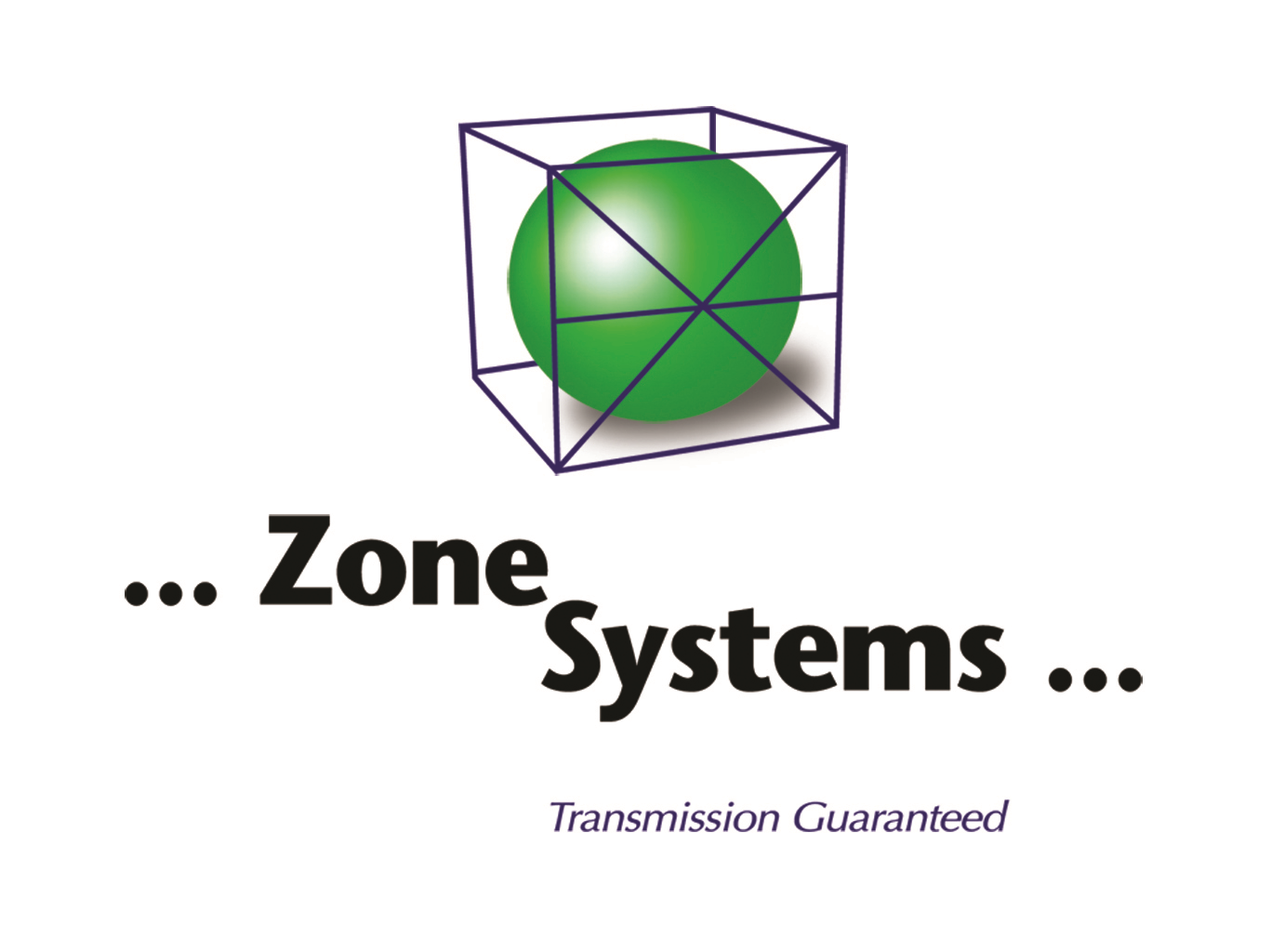 Audio & Video Broadcast
Audio Codec Major Products
---
Worldnet Oslo - E1 Audio Codecs
The Worldnet Oslo is a modular, multiple channel audio multiplexer enabling the transport up to 28 mono or 14 stereo channels of high quality audio content on a single T1, E1 or IP link.



Video Codec Major Products
The APT IP/ISDN Codec (formerly known as WorldCast Equinox) is a multi-algorithm, fully duplex, stereo audio codec offering IP, ISDN and X.21 / V.35 connections.
APT IP-ISDN Codecs (WorldCast Equinox)
APT Multi-Channel AOIP Codec
The APT Multi-Channel AoIP Codec offers a compact and highly efficient solution. It can support up to 16 channels of audio within a single unit of rackspace - and even more IP streams when using multicast or multiple unicast technology.
Ateme Kyrion DR5000 Modular Encoder
The Kyrion©DR5000 is a single channel multi-CODEC IRD, with easy setup, fast signal lock, and the industry best input robustness.
The Kyrion© CM5000 encoder has been designed for contribution over satellite, IP and ASI networks, with all needed features, such as ultra-fast-boot, and added value features such as ABR output and integrated Automatic Repeat reQuest (ARQ).
Ateme Kyrion CM5000 Modular Encoder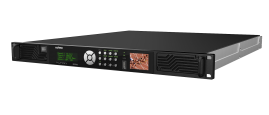 Synamedia PowerVu Next-Gen Media Distribution
Synamedia's PowerVu Next-Gen Media Distribution solution is an end-to-end offering enabling you to securely and reliably distribute your content to affiliates and virtual MVPDs over satellite and/or IP. Giving you full control and monitoring of your software and/or hardware receiver endpoints, the solution protects your content and revenue. It also supports multiple deployment models - be it on-premises, private cloud, or public cloud infrastructure - providing you with the flexibility to better navigate today's rapidly-evolving distribution environments.