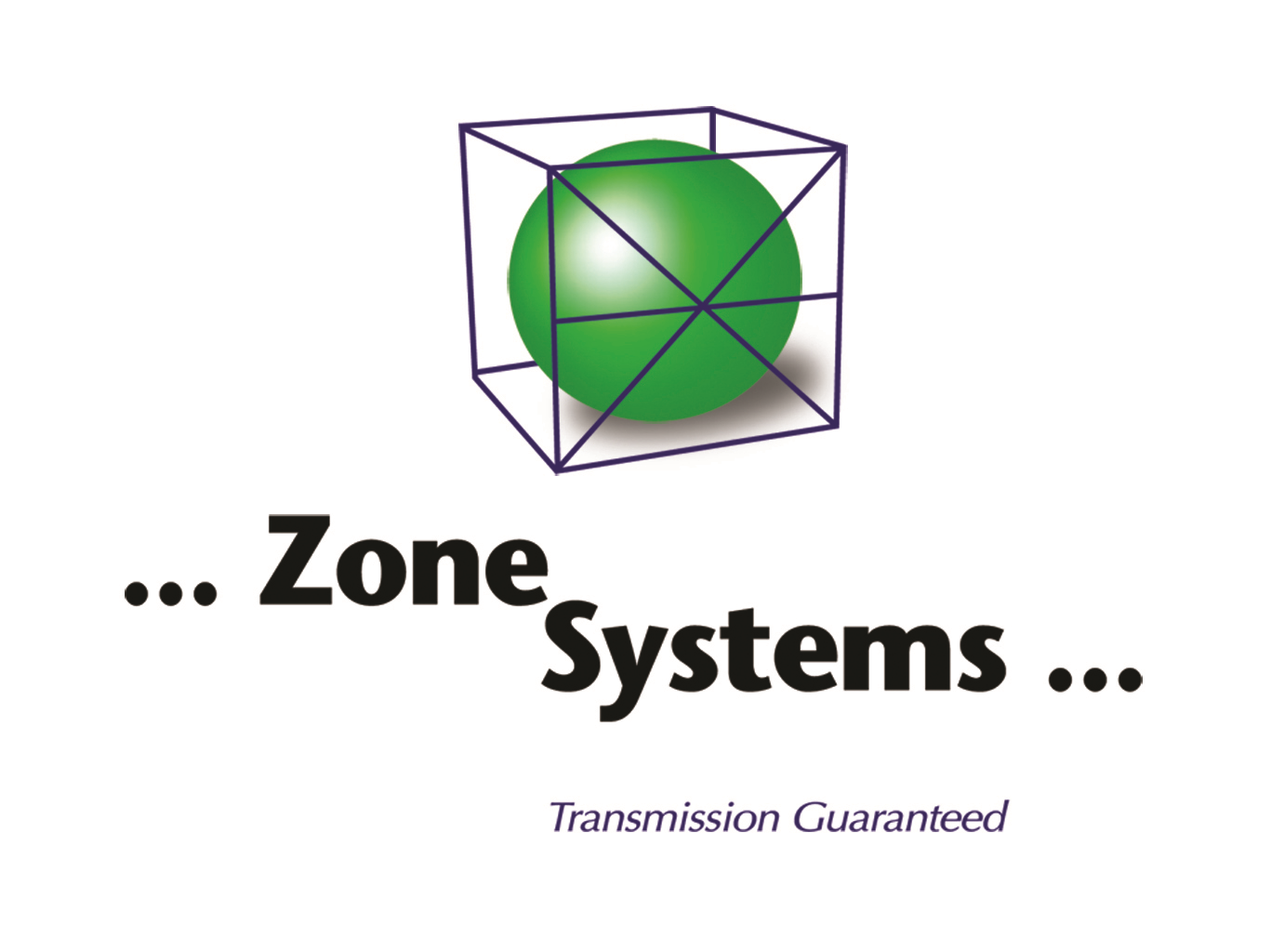 Audio & Video Broadcast
Audio Codec Major Products
---
---
Worldnet Oslo - E1 Audio Codecs
The Worldnet Oslo is a modular, multiple channel audio multiplexer enabling the transport up to 28 mono or 14 stereo channels of high quality audio content on a single T1, E1 or IP link.



Video Codec Major Products
Cisco Modular Encoding Platform (D9036)
The APT IP/ISDN Codec (formerly known as WorldCast Equinox) is a multi-algorithm, fully duplex, stereo audio codec offering IP, ISDN and X.21 / V.35 connections.
APT IP-ISDN Codecs (WorldCast Equinox)
APT Multi-Channel AOIP Codec
The APT Multi-Channel AoIP Codec offers a compact and highly efficient solution. It can support up to 16 channels of audio within a single unit of rackspace - and even more IP streams when using multicast or multiple unicast technology.

The Cisco® Modular Encoding Platform D9036 provides multi-resolution, multi-format encoding for applications requiring high levels of video quality. The modular platform is scalable to support up to eight Standard Definition (SD), four High Definition (HD), or other combinations of video encoders within a single rack unit.
Cisco DCM Series (Digital Content Manager)

The Cisco® DCM Series D9901 Digital Content Manager (DCM) IP Video Gateway,is a compact 1 rack unit (1RU), serial digital interface (SDI) video gateway platform capable of supporting the delivery at full quality of a high number of uncompressed video signals, as well as JPEG2000 compressed video signals over cost-effective Ethernet links.
Cisco D9854-I Advanced Program Receiver

Designed for satellite and terrestrial content distribution applications requiring Digital Video Broadcasting - Satellite (DVB-S), Digital Video Broadcasting - Satellite - Second Generation (DVB-S2), and IP reception capabilities, it has advanced digital outputs for digital tier program distribution.
Multiplexer
The Kyrion CM5000 is a modular Hardware encoding platform dedicated to contribution over satellite and IP / ASI networks. Its modular platform can be mounted as a single channel or dual channels encoder or single channel encoder plus built-in DVB-S/S2 modulator. With three extension slots, the Kyrion CM5000 can match exact requirements with optional audio boards for analog or digital inputs
Ateme Kyrion CM5000 Modular Encoder