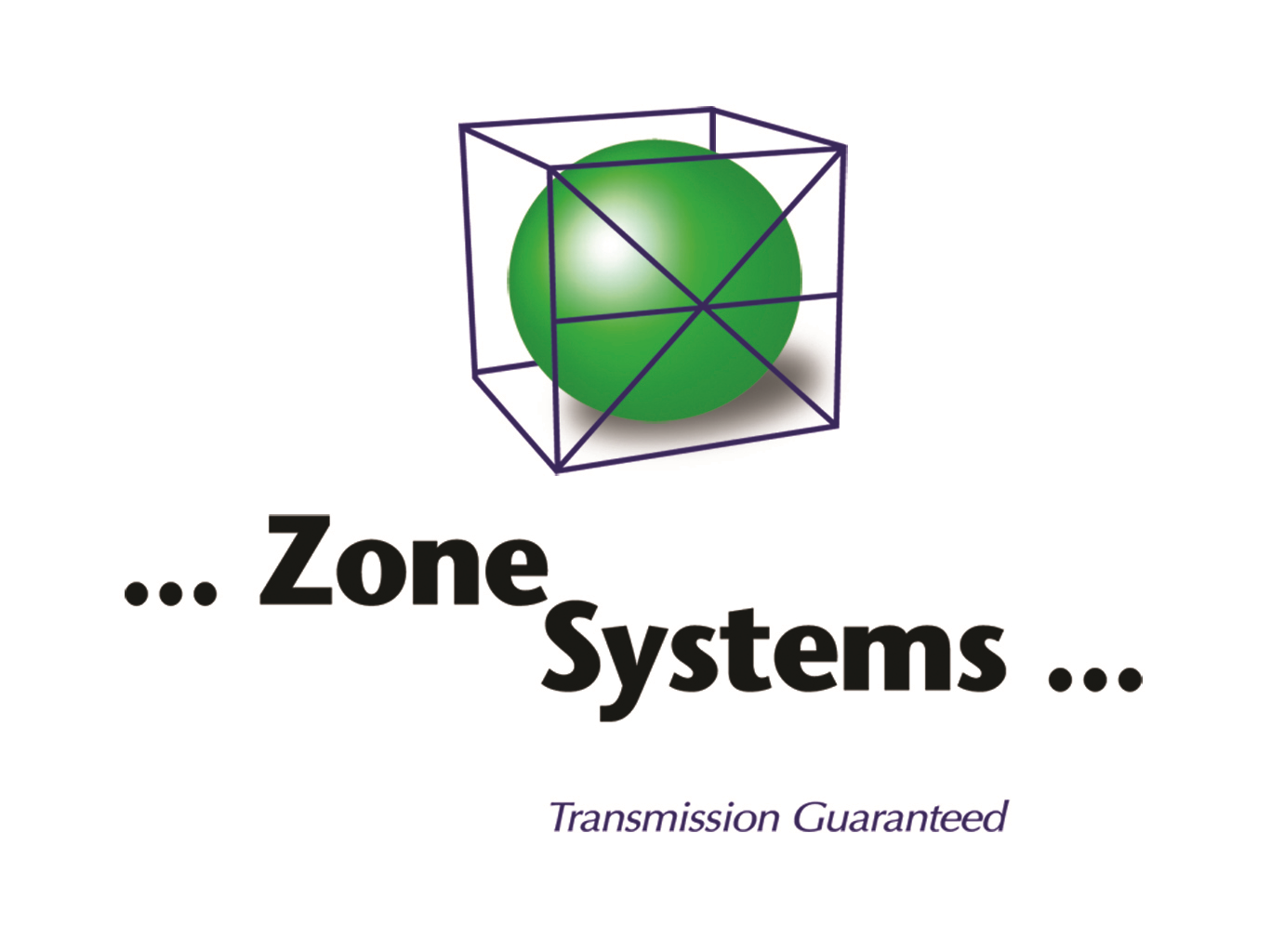 IT & Video Networking
Cisco ASR 1000 Series Aggregation Services Routers
The Cisco® ASR 1000 Series Aggregation Services Routers are the next-generation, modular, highly services-integrated Cisco routing platforms designed with the flexibility to support a wide range of 4- to 130-Mpps packet-forwarding capabilities, 2.5- to 200-Gbps system bandwidth performance, and scaling. The overall system architecture is common across the chassis. With the Cisco ASR 1000 Series, Cisco has created an entirely new price-for-performance class with an innovative set of capabilities to respond to changes that are converging within service provider and enterprise networks: video, Web 2.0, collaborative applications, and emerging requirements, all of which require a different type of edge device.
---
Cisco Small Business 300 Series Managed Switches
Easy to set up and use, the Cisco 300 Series Switches provide the ideal combination of affordability and capabilities for small businesses (SMBs), and help create a more efficient, better-connected workforce.

The Cisco 300 Series, part of the Cisco Small Business line of network solutions, is a portfolio of managed switches that provides a powerful, reliable foundation for small business networks.
---
Cisco Catalyst 4948 Switch
The Cisco Catalyst 4948 is a wire-speed, low-latency, Layer 2-4, 1-rack-unit (1 RU) fixed-configuration switch for rack-optimized server switching. Based on the proven Cisco Catalyst 4500 Series hardware and software architecture, the Cisco Catalyst 4948 Series offers exceptional performance and reliability for low density, multilayer aggregation of high performance servers and workstations. The Cisco Catalyst 4948 offers 48 ports of wire-speed 10/100/1000BASE-T with 4 alternative wired ports that can accommodate optional 1000BASE-X Small Form-Factor Pluggable (SFP) optics. Exceptional reliability and serviceability are delivered with optional internal AC or DC 1 + 1 hot-swappable power supplies and a hot-swappable fan tray with redundant fans.
---
Cisco Catalyst 2960 Series Switches
Provide efficient and cost-effective network connectivity for branch offices or small and medium-sized businesses. These secure entry-level enterprise-class Fast Ethernet switches support basic Cisco Borderless Networks services.

Easy to use and upgrade, these fixed configuration Fast Ethernet access switches offer superior Layer 2 threat defense capabilities and basic Layer 3 static routing with 16 routes.